Set up your workbook in Tableau Desktop as you desire: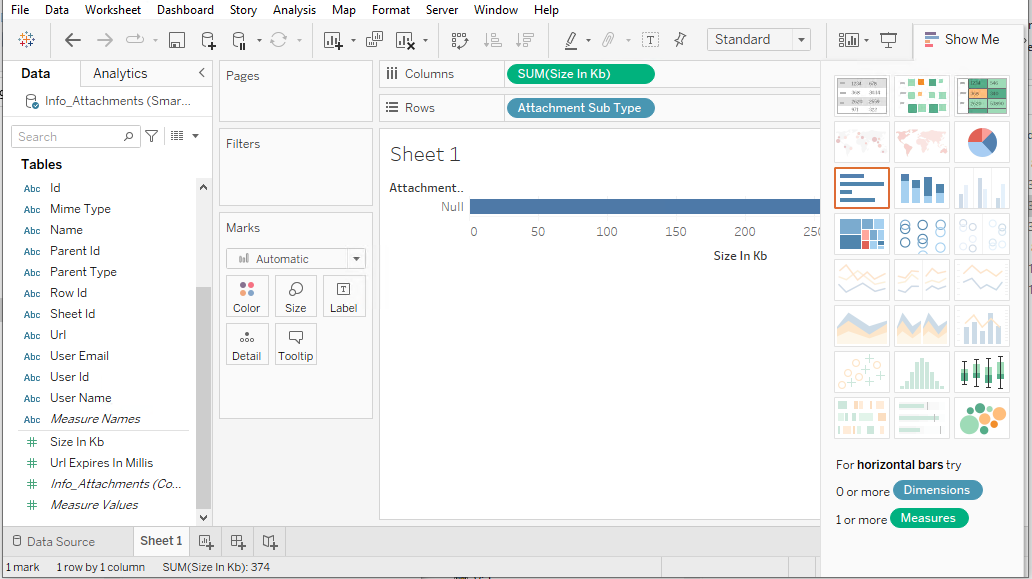 Publish your workbook from Tableau Desktop.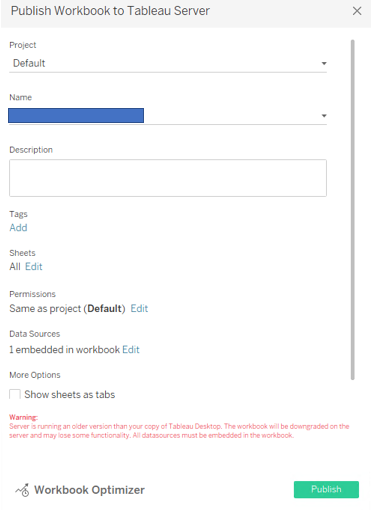 In Tableau Server, navigate to the published workbook. 
After clicking 'Edit Workbook", right-click on the Connection ('Smartsheet') -> "Edit connection." Go to the Advanced tab. 
Note that the connection properties set in Tableau Desktop are preserved after publishing to Tableau Server.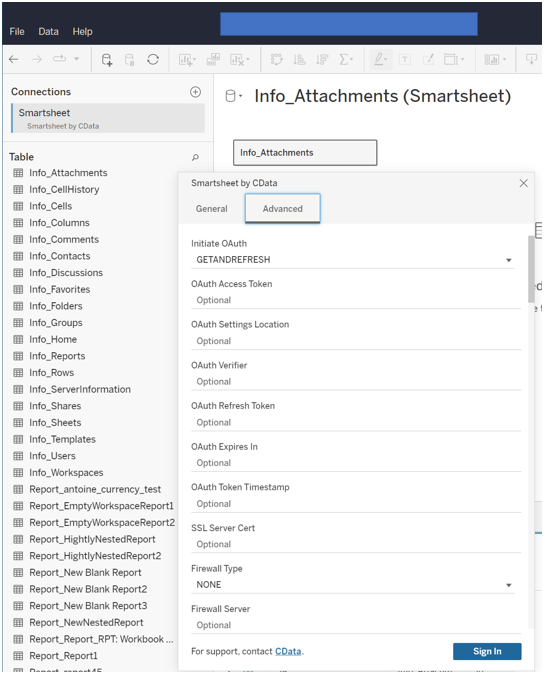 Change the Logfile path to some writable location with an existing text file. After making a request with the driver, the logging should now be present on the Tableau Server machine: