CData Arc Newsletter
We're excited that you're working with CData Arc to make B2B automation simpler and more accessible. In this newsletter, we share a few aspects of Arc's product evolution, some notable features that even longstanding users may have missed, and a sneak peek into what's coming up for Arc.
First, we just released a new version of Arc! Click below to read our latest blog post that details Arc's exciting new features, including an embedded import/export wizard.
 Read the Blog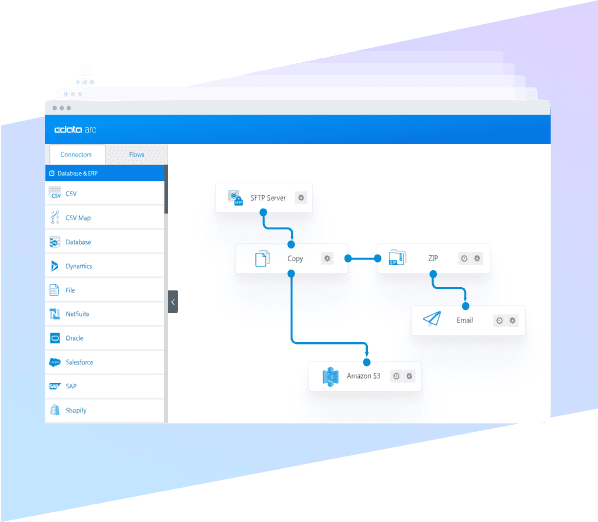 Did you catch our new sample flows?
We've seen an excellent response to our revitalized sample flows – simple & powerful starting points for creating new end-to-end automation workflows.
We've recently made these sample flows available directly in Arc, so if you have the latest version installed you can start dragging sample flows directly into your canvas.
See the Flows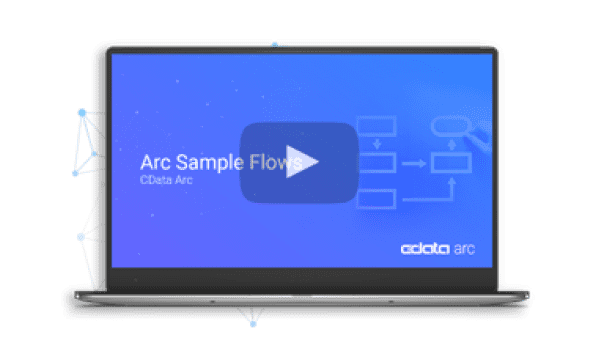 Watch the Arc team demonstrate Arc sample flows
Our team guides you through the process of building on pre-built sample flows, using a Logistics and Supply Chain workflow as an example.
Watch Now
Quick tip of the quarter: Use views to navigate your flows
Want to navigate Arc's Flows canvas more quickly? Here's what you need to know:
Views are snapshots of a location and zoom level on the Flows canvas
Views can be saved for later! Simply click the 'eyeball' icon in the bottom right of the Flows canvas
Saved views are loaded via the 'Flows' tab of the left-hand toolbar
Using Views, you can easily navigate across multiple Flows in the same canvas by clicking on a saved View
Designate a 'development' section of the canvas to tinker with new connectors without cluttering existing workflows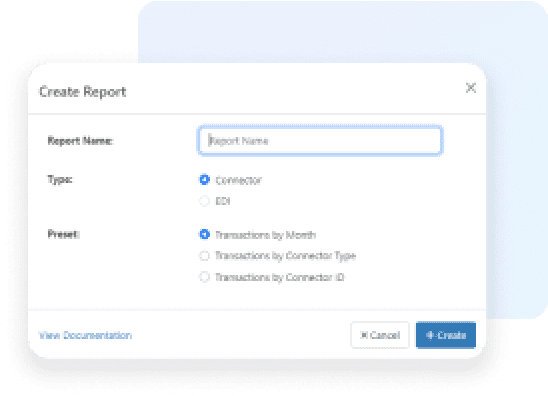 Have you tried Arc custom reporting?
Custom reporting in Arc is an exciting feature that you might have missed. To learn how, watch the 4-minute tutorial video below! The custom reporting feature is included in our Enterprise licensing tier.
Watch Now 
A sneak peak into Arc's future
We have some exciting new developments in store for the near future, and we couldn't help but show them off a bit early. Arc's dashboard is getting a major rework in the next release to provide cutting-edge visibility into your B2B transactions:
Track messages from your trading partners in real-time as they integrate into your back-end
Cross-reference sent and received messages
Understand the origin and termination of your automation workflows
View the real-time health of the transactions in your Arc pipelines
Access critical metrics and analytics to see how your data is moving
Look out for these exciting new features when they launch in the next few months!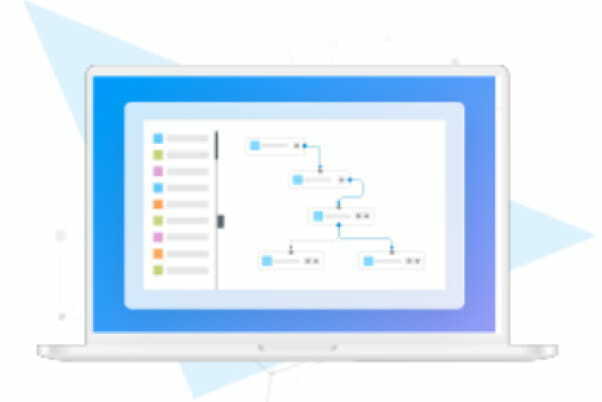 Want to get more out of Arc?
Let's connect! Schedule a call with an Arc product specialist to discuss Arc's potential to handle more of your company's workload.
Book a Session