CData Drivers Newsletter
Our real-time Driver technologies are the core that powers data access for millions of users world-wide. In this inaugural issue of our CData Driver connectivity newsletter, we'd like to share some new and notable features, tips to help you get the most out of your investment, and a sneak peek into the future of embedded connectivity.

If you have feedback regarding how we can make your experience the best that it can be, please don't hesitate to use the link below to provide any questions, suggestions, or concerns.
 Provide Feedback
Have you checked out our new Google AlloyDB connector?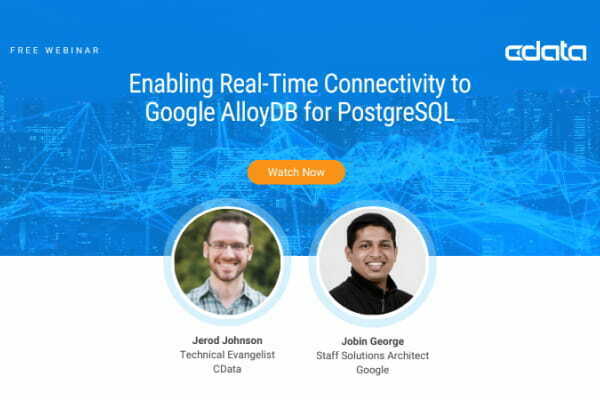 CData has partnered with Google as a launch partner for AlloyDB, a new clustered cloud database platform for superior performance, scale, and availability.
 Watch the Webinar 
In case you missed it…
Platform and data APIs are constantly evolving, and our engineering team works hard to make sure that CData Drivers continue to support our users' diverse connectivity needs. Here are a few notable updates to our drivers this quarter:
Data source updates:

Platform/edition updates:
SSIS: New data destinations and usability enhancements
Stay in-the-know with recent CData resources
| Office Depot innovates in the cloud with Snowflake and CData | Q&A with CData CPO Manish Patel: Real-time data connectivity in 2023 | Edgio builds comprehensive real-time QuickBooks reports directly in Excel |
| --- | --- | --- |
| | | |
Quick tip of the quarter: Retrieve custom reports using 'Define New Table'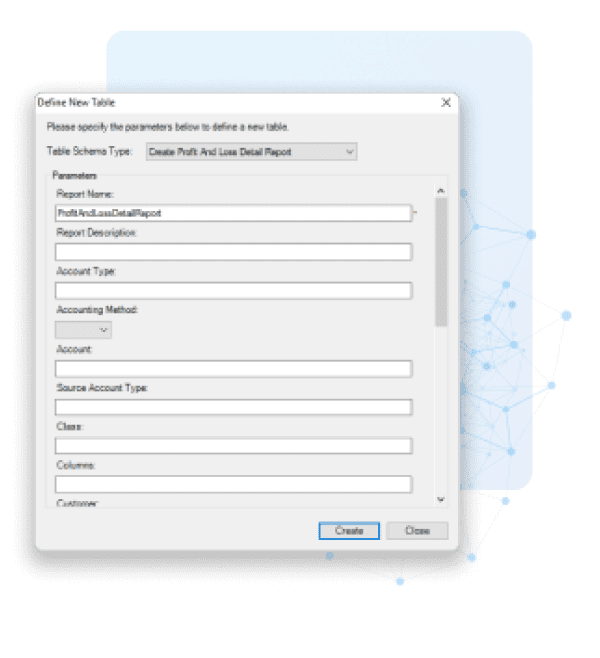 Did you know you can pull many of the standard and custom reports from a variety of data sources into a table format?
The Define New Table feature exposes views with all your existing data from reports across your favorite tools and systems. This feature enables you to query real-time data from a report, where you can further modify, format, or visualize using tools like Excel, Power BI, or Tableau (or any CData Driver technology). Another added benefit? CData Drivers will expose the relative parameters available for the report view selected.
 Learn More 
What's coming?
In addition to an extensive pipeline of drivers for new data sources, CData has some exciting new driver developments coming soon, including:
Enhanced Marketing Analytics
Modern marketing is more connected than ever, and operations teams are continuing to push boundaries with MarTech integration. These teams are looking for full funnel analytics across every marketing touchpoint. As such, we are putting added focus on data sources like Facebook Ads, Google Analytics, and Adobe Analytics to help you extend and simplify reporting.
We're working hard to get these and more features to you in the coming months – hopefully you share our excitement!
Want to learn more about our other connectivity solutions?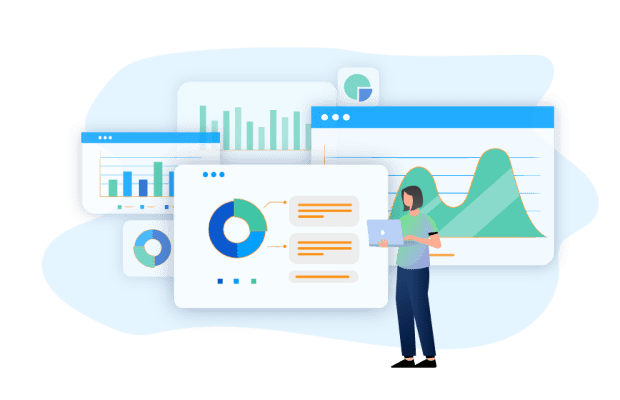 Let's connect! Our data experts are happy to discuss your unique data connectivity needs and give you a
look into our suite of offerings to help you find the right fit.
Book a Call