CData Drivers Newsletter
Thank you for your interest in CData connectivity solutions! We are excited to share what's new and upcoming, driver tips, as well as resources and events you may have missed.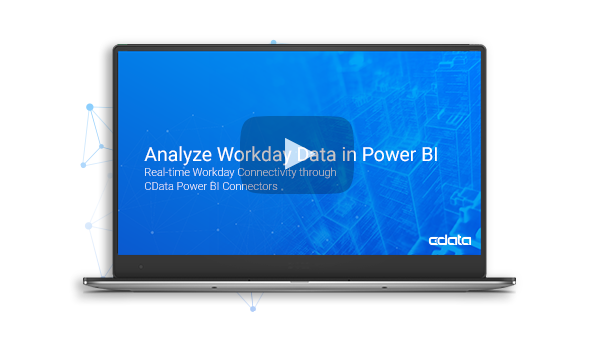 Great news for Workday users
We're partnering with Workday, one of the most popular cloud-based HCM platforms, to support new connectivity and integration initiatives for our mutual customers. Check out our newest video on analyzing workday data in PowerBI.
Watch the video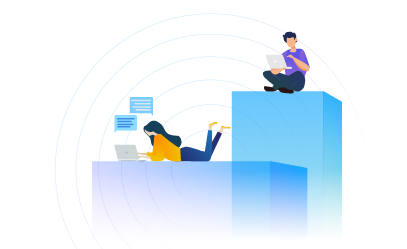 Introducing the CData Community!
Have you heard the news? Our brand new CData Community site is here! We're thrilled to offer our customers and partners a platform to connect with fellow CData users, start conversations, ask questions, and interact with our experts.
Sign me up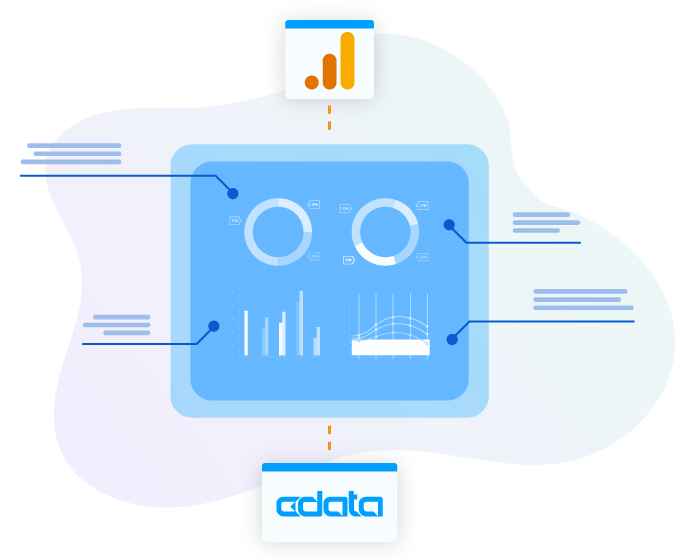 Driver update: CData Predefined Reports for GA4
We have updated the data model in our Google Analytics 4 driver to give you a head start on your analytics queries. These new predefined reports make it easy to retrieve commonly used reports without having to write custom queries. Easily aggregate at any level you like with daily data returns. Check out the full list of GA4 Predefined reports here. 
Upcoming events
Upcoming webinar: Scale Up Analytics with Incorta & CData
Join us on May 18 to learn how Incorta is leveraging embedded CData Drivers to help their customers achieve mass-scale analytics. Incorta VP of Product Mohit Saggi joins us to demo customer examples using the Incorta platform. 
CData is headed to Seattle for MS Build
CData will be at the Microsoft Build Conference May 23-25. Make sure to stop by the Expert Meet-up Room to check out our session, Real-Time Connectivity to Snowflake and 100s of Sources from the Power Platform. 
Quick tips of the quarter
Don't miss out on these two quick tips on how to get the most out of CData Drivers, now posted on the CData Community for your convenience!
1. Turning on logging to help diagnose error messages or other unexpected behavior
2. Creating linked server connections using SQL Gateway with ODBC Drivers.
A sneak peek into the future
We're adding new drivers for SAP Ariba & Adobe Experience Cloud, adding predefined reports for additional analytics & marketing tools like Facebook Ads and making it easier to configure connections using our REST API driver.
Want to learn more about our other connectivity solutions?
Let's connect! Our data experts are happy to discuss your unique data connectivity needs and give you a look into our suite of offerings to help you find the right fit.