CData Sync Newsletter
The latest version of CData Sync is here! This new release delivers a next-generation user interface designed to make building and deploying your data pipelines even easier. Read on to learn more and explore recent news and resources.
Next-generation UI design
The CData team has spent several months enhancing the Sync GUI to deliver a modern, intuitive design with complete visibility into your replication and ETL/ELT jobs. New features include:
Reflecting schema changes in a Kafka destination
Use of Google Analytics 4 reports with pre-built schemas
Support for Oracle Change Data Capture in Oracle multitenant instances
Support for AlloyDB as a destination
Load From Bucket in Amazon S3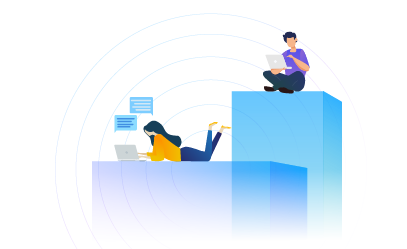 Introducing the CData Community!
Have you heard the news? Our brand new CData Community site is here! We're thrilled to offer our customers and partners a platform to connect with fellow CData users, start conversations, ask questions, and interact with our experts.
Sign me up 
In case you missed it
You can use CData Sync to consolidate data from multiple Salesforce applications for robust reporting.
CData is here to help with all your Salesforce needs! We offer connectors for all Salesforce applications, making it easy to replicate and consolidate your Salesforce data into the on-prem and cloud targets you choose.
Watch this 15-minute on-demand coffee break session to discover how to get comprehensive reporting on Salesforce data.
Watch now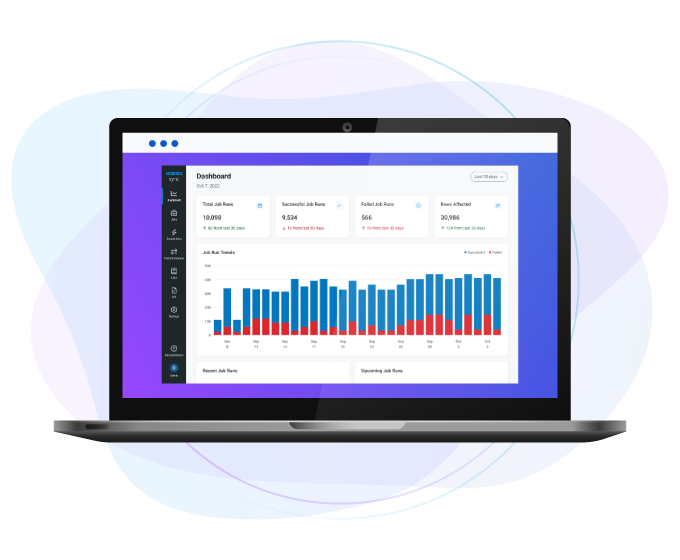 Ready to try out our new and improved Sync user interface?