Driver In Focus: NoSQL featuring MongoDB
Welcome to the latest Driver in Focus quarterly newsletter. In this edition, we'll provide an overview of CData NoSQL solutions, featuring MongoDB.
CData enables out-of-the-box connectivity to NoSQL data sources from your application, whether it be ETL or BI analytics and reporting tools. Check out this NoSQL customer use case blog post.
Learn more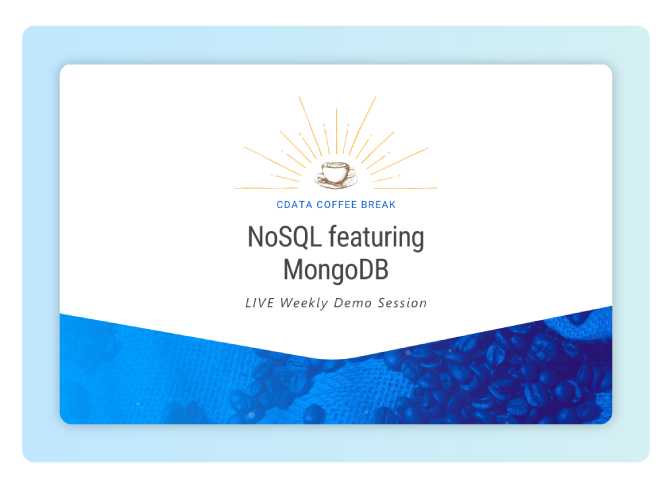 Real-time analytics from MongoDB in Power BI
Watch this 15-minute pre-recorded Coffee Break webinar to see how easy it is to perform analytics on data stored in MongoDB using Power BI.
Watch now
Simplified access to your MongoDB data
CData Connectors provide the fastest and most flexible support for NoSQL data integration, allowing you to interact with NoSQL databases as if they were a relational database leveraging the familiarity and utility of SQL-92 queries.
Check out this blog post for a technical dive into how to get real-time analytics on MongoDB data in Power BI.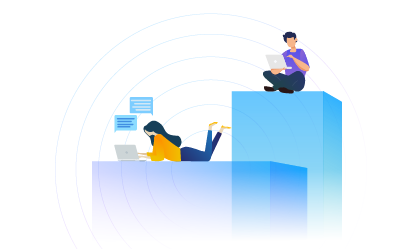 Introducing the CData Community! 
Have you heard the news? Our brand new CData Community site is here! We're thrilled to offer our customers and partners a platform to connect with fellow CData users, start conversations, ask questions, and interact with our experts.
Sign me up
Get started today
Want to explore CData MongoDB connectivity solutions for yourself? Try it for free with a 30-day CData trial.
Get a free trial