CData Connect Cloud Newsletter
Thank you for your interest in CData Connect Cloud! We are excited to share what's new and upcoming, product tips, as well as resources and events you may have missed for your real-time data connectivity needs.
In case you missed it…
We're partnering with Workday, one of the most popular cloud-based HCM platforms, to support new connectivity and integration initiatives for our mutual customers.
Check out this video on analyzing Workday data in Tableau Cloud. Although this video demos Tableau Cloud, you can analyze Workday data using any of your favorite BI, analytics, or reporting tools.
Watch the video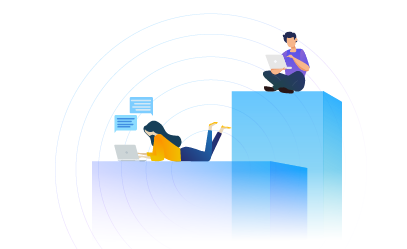 Introducing the CData Community!
Have you heard the news? Our brand new CData Community site is here! We're thrilled to offer our customers and partners a platform to connect with fellow CData users, start conversations, ask questions, and interact with our experts.
Sign me up
Product improvements and new functionality
Google Analytics 4
Learn how to make Google Analytics 4 reporting easier with CData Connect Cloud predefined reports.
Excel 365
Connect Cloud now has an Excel 365 write-back capability. To see it in action, watch this short coffee break webinar, Real-Time Salesforce Analytics with Excel 365 & Connect Cloud.
New data sources
New client tools
Alteryx
APOS
Zoho Analytics
All client tools for Connect Cloud
Quick tip of the quarter
The CData Power BI Connector for Workday seamlessly integrates with the tools and wizards in Power BI, including the real-time data workflows on PowerBI.com and Power BI desktop.
Read this quick tip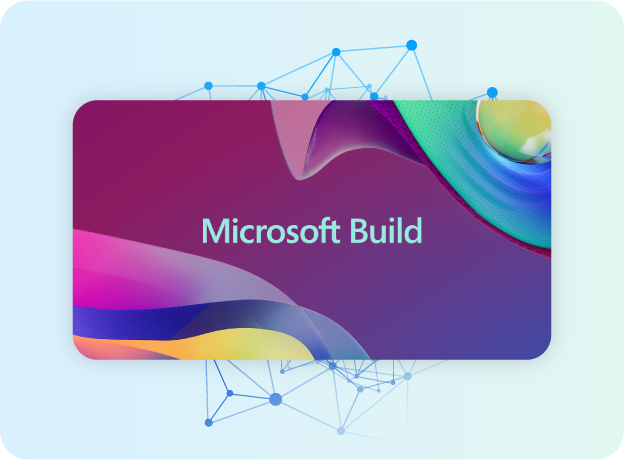 Come see CData at Microsoft Build!
CData will be at the Microsoft Build Conference in Seattle on May 23-25. Be sure to check out our session, Real-Time Connectivity to Snowflake, and 100s of Sources from the Power Platform.
Join us 
A sneak peek into the future
We are excited to give a sneak peek at a couple of upcoming product features – coming soon!
API Connector – Set up a real-time SQL connection to any API with zero code.
Datasets – Organize your data into workspaces and folders to make it easier to manage and collaborate with other users.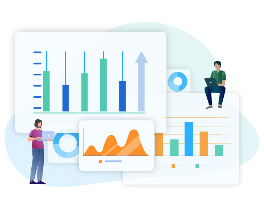 Want to learn more about our other connectivity solutions?
Let's connect! Our data experts are happy to discuss your unique data connectivity needs and give you a look into our suite of offerings to help you find the right fit.
Book a call